The Magic Sauce
Writing

Better

Songs
Songwriters and artists need great songs to be successful. SongTown has the expertise, tools, and support you need to level up your songs and get them heard.
COACHING
Learn From Pros You Can Trust
Whether you are a newbie wanting to know how to write a song or an experienced writer asking how to get a publishing deal, SongTown has the answer. We're not one-hit or no-hit wonders. Our mentors are proven hitmakers with successful track records in songwriting, publishing, and production. 
Connections
Get Your Music Heard
When your songs are ready, SongTown has the contacts to get them to top industry pros. We're your connection to inside the real music business.
Community
Find Your Tribe
It's hard to succeed in a vacuum. Meet and collaborate with writers and artists from around the world. The SongTown family inspires, supports, and motivates each other to keep going and write our best songs.
Founders and award winning songwriters Clay Mills and Marty Dodson speak to the inspiration behind their songwriting community.
We're not just another MasterClass. When you join SongTown, you start relationships with people who help you learn how to write great songs and what to do with them once you have them. We don't wave goodbye at the end of a class and leave you on your own. You'll meet collaborators, life-long friends and pro mentors who'll help you build what you need to succeed - your team.
Learn anywhere

Our mobile-friendly platform enables you to get inspiration whenever and wherever you choose.

Extensive Library

100 plus hours of courses and interviews for new writers learning how to write a song or seasoned pros leveling-up their craft.

Active Forums

Join in on the conversation with other members to get & give feedback. Find collaborators from around the world.
Live Feedback Parties

Our Zoom feedback parties give you the chance to put your songs in front of recording industry heavyweights.

Pro Song Reviews

Want to write better songs and have more fun doing it? Monthly feedback from hit writers will get you there faster.

Exclusive Access

Enjoy members-only access to get your questions answered by actual industry pros.
Learn from proven
hitmakers
Real-world instruction from over 100 award-winning writers, artists, and industry pros.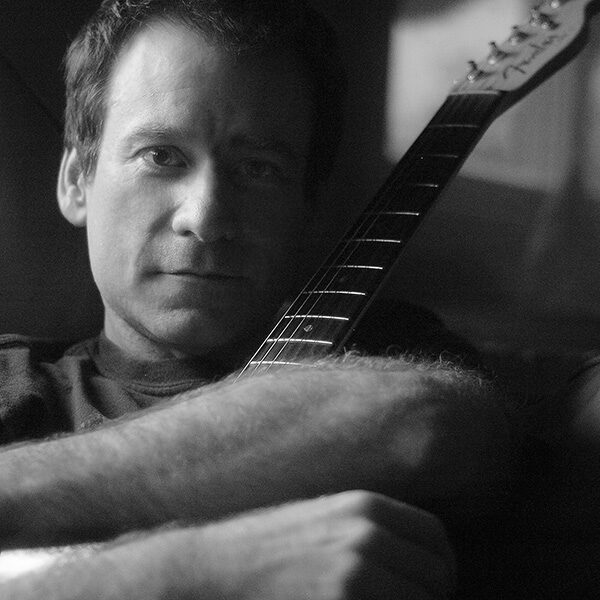 Multiple #1's including: "Beautiful Mess" (Diamond Rio), "Don't Think I Don't Think About It" (Darius Rucker), & more. Grammy Nominated, 16-time ASCAP Award Winner, over 200 songs recorded worldwide.
Clay Mills
Multi-Hit Writer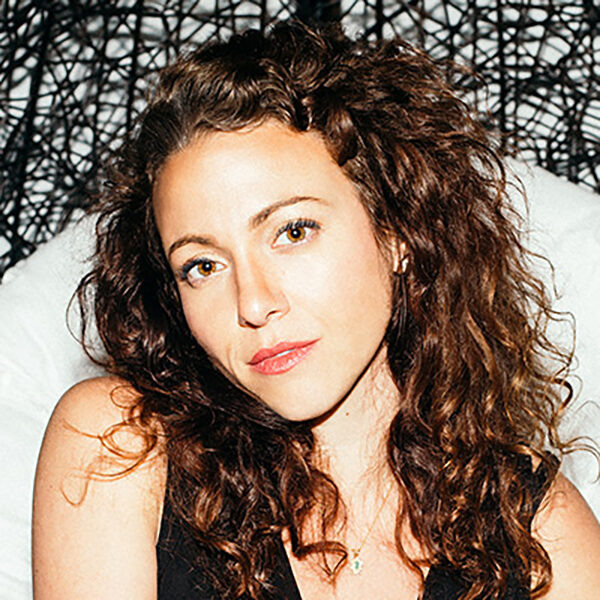 SVP of Synch at Big Noise.
LA-based music producer, songwriter & multi-instrumentalist specializing in Pop & Indie Music. Named Billboard's Top-40 Industry Shaping Executives of 2020.
Jess Furman
Sync Publisher/Producer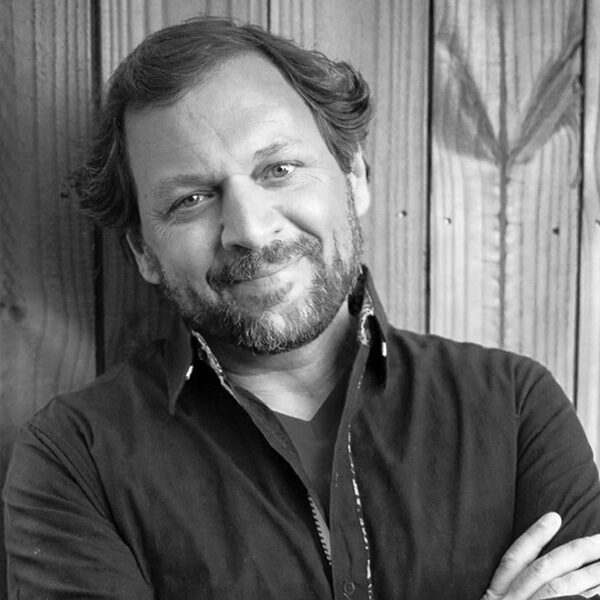 10 Time #1 Hit Song Songwriter "Must Be Doin' Somethin' Right" (Billy Currington), "Everybody Wants To Go To Heaven" (Kenny Chesney), over 130 songs recorded worldwide
Marty Dodson
Multi-Hit Writer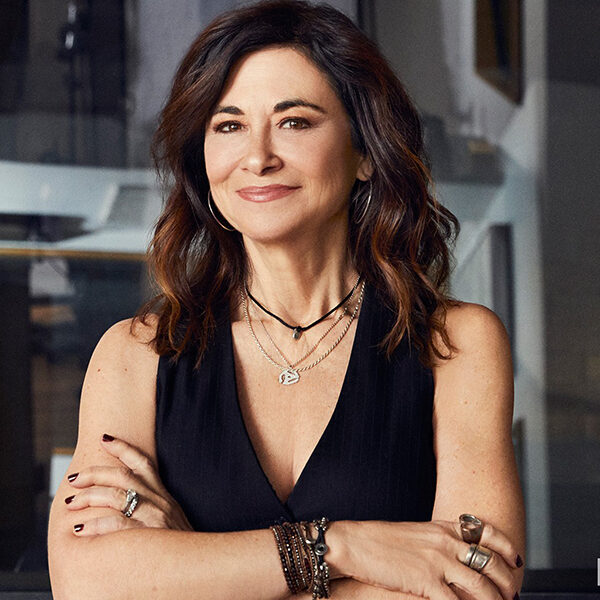 Multi-platinum Grammy-nominated songwriter. #1 hits "What a Girl Wants," "Come On Over Baby" (Christina Aguilera) and "Bitch" (Meredith Brooks). Hundreds of songs in TV & film.
Shelly Peiken
Hit Pop Writer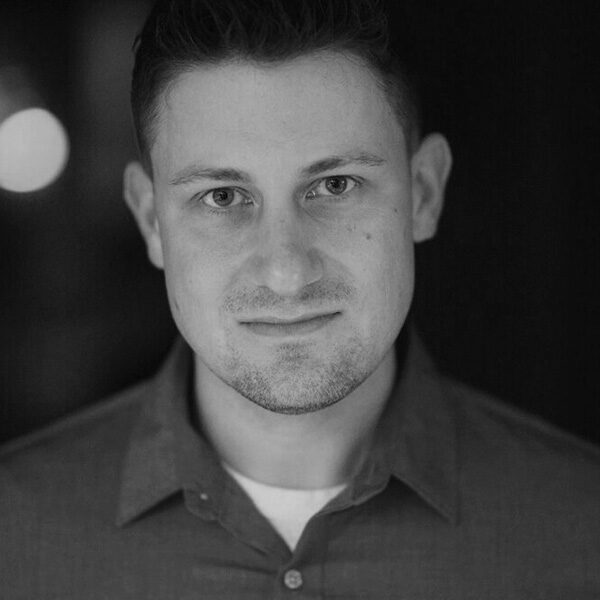 President of Altadena, oversees artists, producers, & songwriters in Los Angeles, Nashville, & Detroit. Worked with hitmakers Hillary Lindsey, busbee, Lady Gaga, Keith Urban, Maren Morris, Carly Pearce.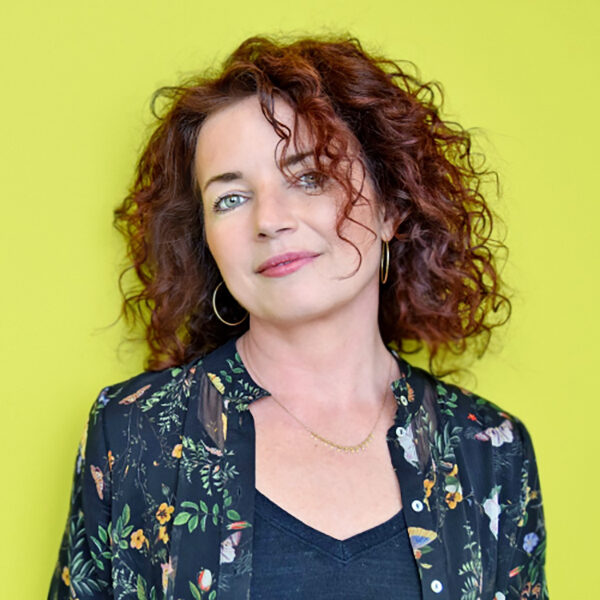 Grammy-winning writer: "I Hope You Dance" (Lee Ann Womack), "Blue on Black" (Kenny Wayne Shepherd, Five Finger Death Punch with Brantley Gilbert, Brian May), & more. ASCAP & BMI Songs of the Year. 
Tia Sillers
Grammy Winning Writer
Grammy-winning producer, songwriter & publisher. Production credits: Sting, Shakira, Keith Urban, Reba McEntire, Carrie Underwood. Multiple #1 hits "Give it All We Got Tonight" (George Strait), Shakira, Whitney Duncan & more.
Mark Bright
Hit Producer/Writer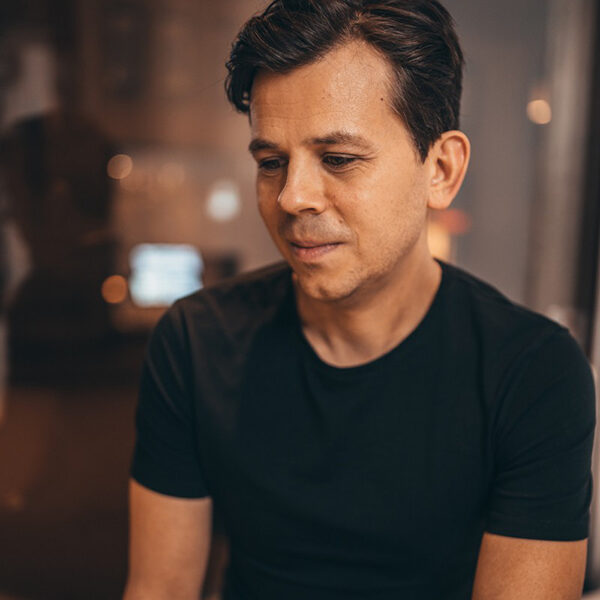 Multi-platinum award-winning pop writer, producer, multi-instrumentalist, & artist with 27+ million physical copies sold, 650+ million streams. Nominated for the Hollywood Music In Media Awards for Best Electropop category.
Andreas Stone
Hit Artist/Writer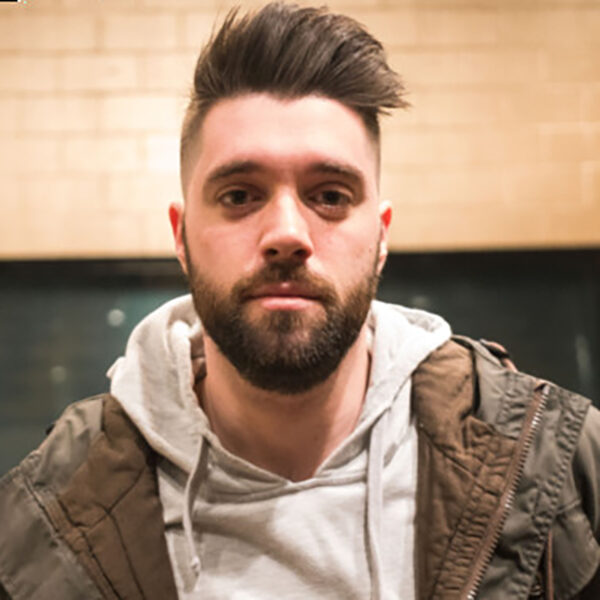 Big Machine Publishing - Writing credits include: Morgan Wallen, Jake Owen, Chase Rice, Eli Young Band, Granger Smith, RaeLynn, Seaforth, & more. Production credits: Joey Hendricks, Lauren Weintraub, Austin Burke.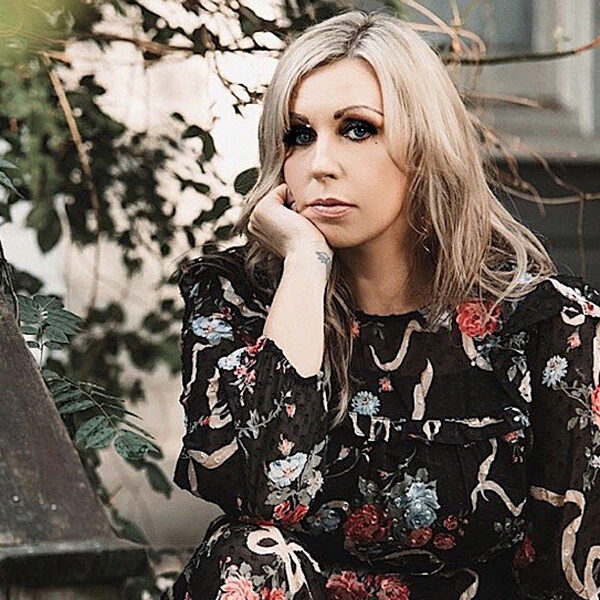 Founder & lead singer of Saving Jane. Writer of #1 hit "Girl Next Door." BMI Award-winning songwriter. Has written hits for Luke Bryan & Thompson Square.
Marti Jane Dodson
Artist/Writer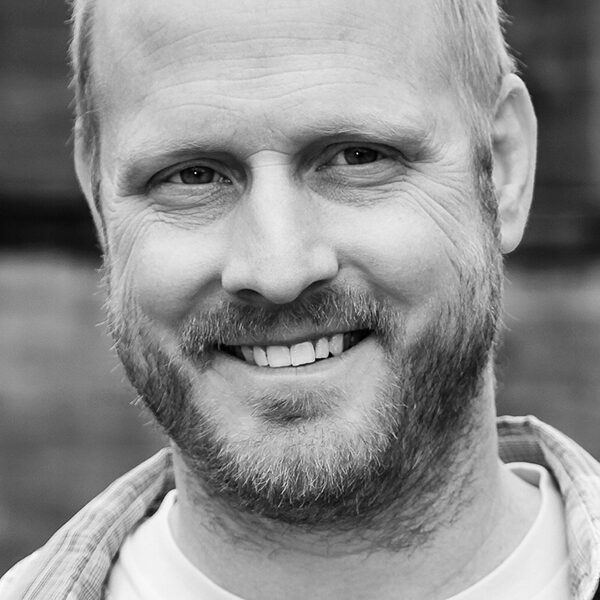 BMG Songwriter, wrote the #1 hit "Dibs" (Kelsea Ballerini), "That Could Still Be Us" (Keith Urban), "Man Enough Now" (Chris Bandi), which has received over 50 million streams on Spotify.
Hillsong Music - Creative Director (Global), working alongside Grammy & Dove Award-winning artists, plus songwriters throughout the U.S. & U.K. (Leeland, Kari Jobe, All Sons & Daughters, Hillsong, Matt Redman, and more).
Mike Murray
Christian Publisher
Music fans don't care if you have a $200k university degree.
In the real world it's all about creating killer songs, and our pros have the street cred to show you the way.
Here's some of the music we've created.
Join our community

of successful

songwriters

and

artists
Our members are making waves with their music. You could be next!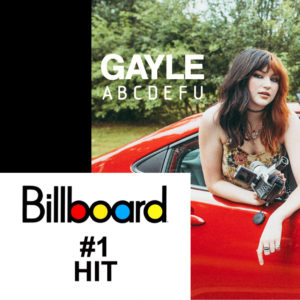 #1 song on the Pop Chart! "abcdefu" recorded by GAYLE.
- GAYLE (SongTown Alum)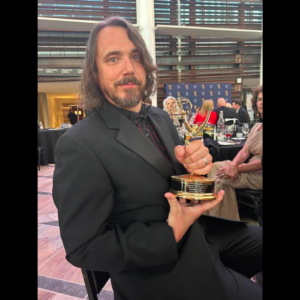 Emmy Winner
- Kenny Pitts (SongTown Member)
Song placement on TV Show "Temptation Island".
- Mary Haller (SongTown Member)
Song Placement on HGTV Revealed
- Marika Hallendy (SongTown Member)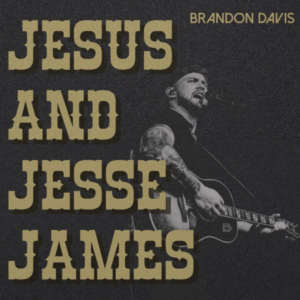 Song written with artist Brandon Davis on the Top 10 Country iTunes Sales Chart.
- Peter Daniel (SongTown Member)
Signed to DWB Music LTD.
- Emma Kirkbride (SongTown Member)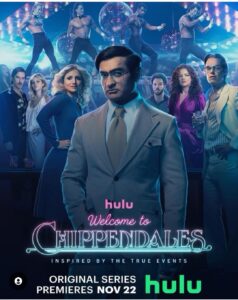 Song placement on Hulu Show "Welcome To Chippendales".
- Skaie Knox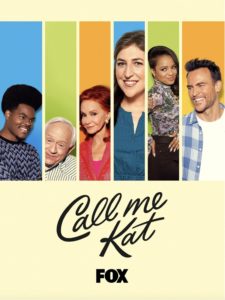 Song placement on TV show, "Call Me Kat"
- Bill O'Hanlon, Mark Dolin & Chris Ising
Writer on Ashley McBryde's Album "Lindeville".
- Jon Decious
Song "Watcha Drinkin 'Bout" on the Big Sky TV series.
- VibeCity Publishing, Ryland Fisher, Stephanie Quayle and Joey Ebach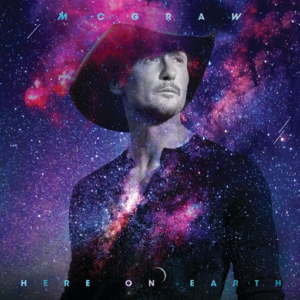 Song "Hallelujahville" recorded by Superstar Tim McGraw!
- Blake Griffith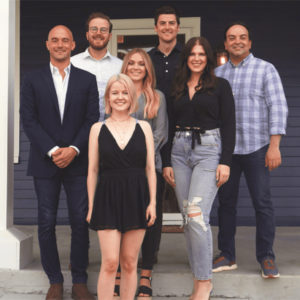 Signs deal with world-wide publisher Big Machine Music and co-writes #1 song "abcdefu"
- Sara Davis (Staffwriter at Big Machine)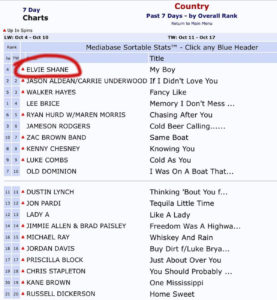 Wrote the #1 Billboard smash "My Boy" for country artist Elvie Shane!
- Lee Starr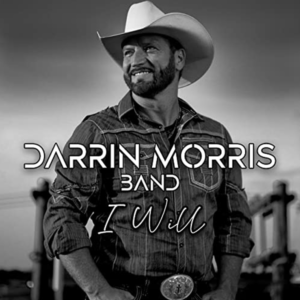 Celebrates #1 song "I Will" (Darrin Morris Band) on the Texas Country Music Chart!
- Randy Morrison, Jan Edwards, and Matt Rodgers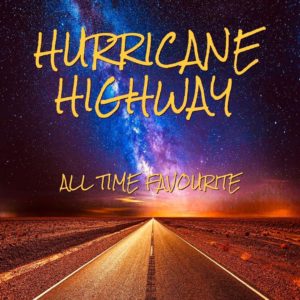 3 weeks at #1 on the British and Irish Top 10 chart! "All Time Favorite", recorded by Hurricane Highway.
- Kelly McKay, Kevin Rowe, Nancy Moser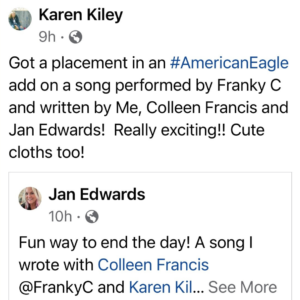 SongTown Member's sync song placed in an American Eagle Ad.
- Karen Kiley, Jan Edwards, Colleen Francis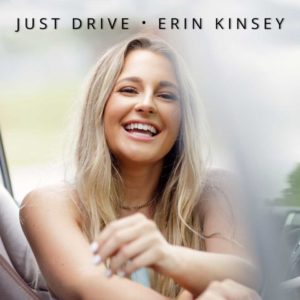 5 million Tik Tok plays and over 37 million streams on her single "Just Drive!"
- Erin Kinsey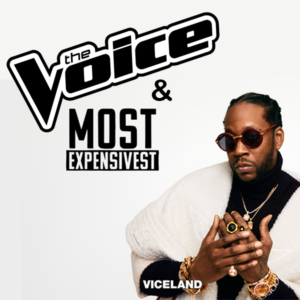 Songs featured on "The Voice" and "The Most Expensivist!"
- Rita Weyls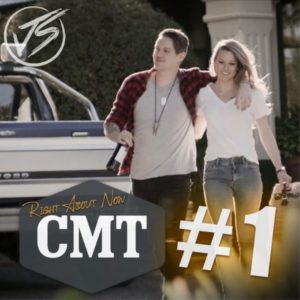 #1 song on Australian CMT Country Charts! "Right About Now" recorded by Josh Setterfield.
- Jesse Slack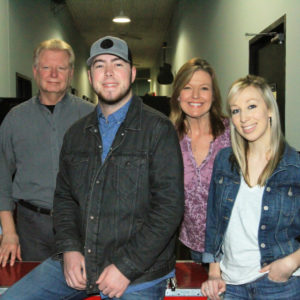 Signs exclusive writer/record deal with Given Music Entertainment. First single cracking the Billboard Charts!
- Conner Sweet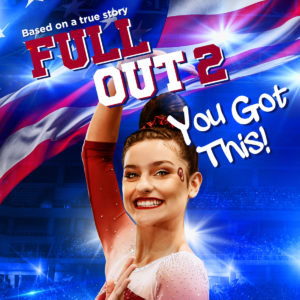 Sync placement in movie "You Got This" on Netflix!
- Bobby Evans, Mathew Pownall, & Elias James Edlund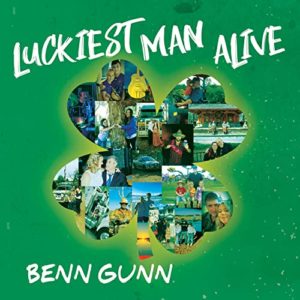 Celebrates a #1 song with Australian country artist Benn Gunn!
- Kevin Rowe & Andrew Cavanagh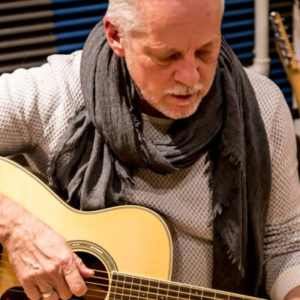 Song placement on network TV Show - Lethal Weapon!
- Ray Weaver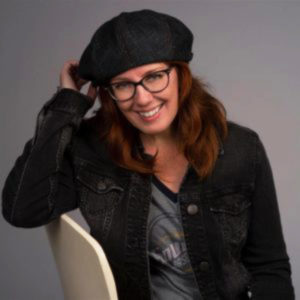 Signs exclusive staff-writer deal with VibeCity Publishing!
- Kelly McKay
Gold Single for song "Tell You Everything" sung by Robyn Ottolini
- Jesse Slack