HIT WRITER WORKSHOPS 
& 

PLAY FOR PUBLISHER EVENT
Creative Xperience: 9:30am - 4pm

Melody & Lyric Workshops
Play for and Meet Publishers
*Top songs played for publishers with chance for one-on-one meetings!
Birthday Bash: 6:30pm - 9pm
Member Performances, Hit Writers Round & Townie Awards
What's On Tap For The Creative Xperience Workshop 2022...
Mastering Melody Writing Workshop

- Multi-#1, Grammy-nominated songwriter Clay Mills will take you through an exciting workshop showing you how to write hooky melodies that will emotionally impact your listeners.
Hit Lyric Writing Workshop

- Multi-#1 songwriter Marty Dodson will share his tips and tricks on how to write hit lyrics and get your songs noticed.
Chance to Get Heard!

- We will be choosing the top 30 songs we receive and playing them for some of the industry's best publishers at the Creative Xperience. If a publisher is interested in your writing, you'll get to meet one-on-one in a virtual breakout room to discuss your tune.
Gain Valuable Insight Into What Publishers Are Looking For - Our publishing panel will be giving you the latest scoop on what they are looking for when listening to sign songs and writers.
Mix & Mingle - The Creative Xperience Workshop is a great place to meet potential collaborators and industry pros.
Have A Blast!

- Marty and Clay believe there is nothing better than waking up every day and chasing your passions. This day is dedicated to the art of songwriting and you!
Pricing:
Creative Workshop and Bash Pass: $99
Bash Pass Only: $20
Meet Your Pro Instructors & SongTown Co-founders...
Clay Mills
Multi #1 Songwriter/ 2x Grammy Nominee
Hits include: 
"Beautiful Mess" (Diamond Rio)
"Don't Think I Don't Think About It" (Darius Rucker)
"History In The Making" (Darius Rucker)
Visit: claymills.com
Marty Dodson
13x #1 Songwriter
Hits include: 
"Everybody Wants To Go To Heaven" (Kenny Chesney)
"Must Be Doing Something Right" (Billy Currington)
Visit: martydodson.com
Full Publisher Panel Announcement Soon!
After the Creative Xperience Workshop,  join us for

the...
8th Annual ST Birthday Bash & Townie Awards!
6:30pm - 7:30pm: Member Writers Rounds
Hear our talented members play live!
7:30pm - 8:00pm: Vibe City Round
Josh Byrd • Kelly McKay • Steve Smentek
8:00pm - 9:00pm: Hit Writers Round
A hit writers round with SongTown Co-founders Clay Mills (Darius Rucker, Lady Antebellum, Diamond Rio),
Marty Dodson (Carrie Underwood, Kenny Chesney, George Strait)
and surprise guest hit writers!

Townie Awards will be given out throughout the evening!
This year's ST Birthday Bash extravaganza & Creative Xperience Workshop will be held at the beautiful Riverside Revival venue in East Nashville.
Oct 15th (6:30-9pm)
Cash bar available!
All Day Workshop & Bash - $99
#songtownbash22  &  #songtowncreativeXperience22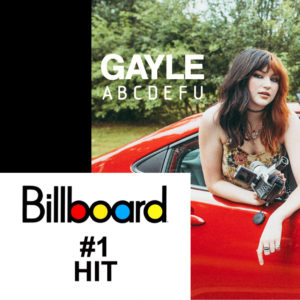 #1 song on the Pop Chart! "abcdefu" recorded by GAYLE.
- GAYLE (SongTown Alum)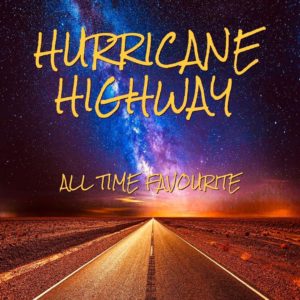 3 weeks at #1 on the British and Irish Top 10 chart! "All Time Favorite", recorded by Hurricane Highway.
- Kelly McKay, Kevin Rowe, Nancy Moser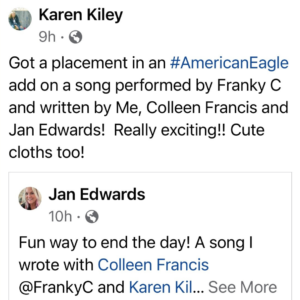 SongTown Member's sync song placed in an American Eagle Ad.
- Karen Kiley, Jan Edwards, Colleen Francis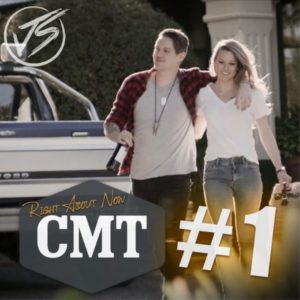 #1 song on Australian CMT Country Charts! "Right About Now" recorded by Josh Setterfield.
- Jesse Slack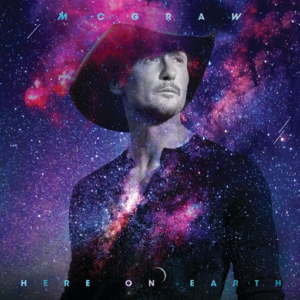 Song "Hallelujahville" recorded by Superstar Tim McGraw!
- Blake Griffith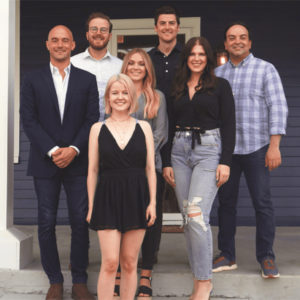 Signs deal with world-wide publisher Big Machine Music and co-writes #1 song "abcdefu"
- Sara Davis (Staffwriter at Big Machine)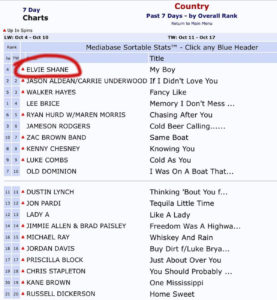 Wrote the #1 Billboard smash "My Boy" for country artist Elvie Shane!
- Lee Starr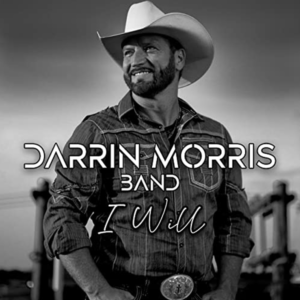 Celebrates #1 song "I Will" (Darrin Morris Band) on the Texas Country Music Chart!
- Randy Morrison, Jan Edwards, and Matt Rodgers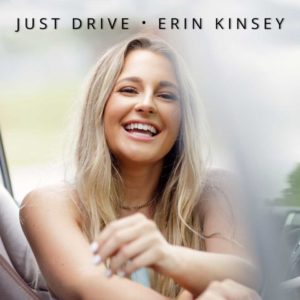 5 million Tik Tok plays and over 1 million streams on her single "Just Drive!"
- Erin Kinsey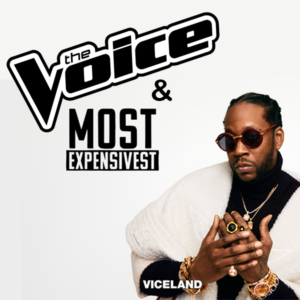 Songs featured on "The Voice" and "The Most Expensivist!"
- Rita Weyls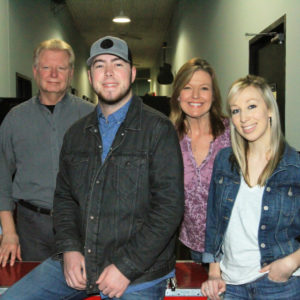 Signs exclusive writer/record deal with Given Music Entertainment. First single cracking the Billboard Charts!
- Conner Sweet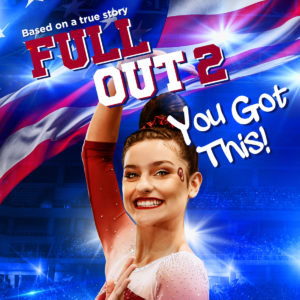 Sync placement in movie "You Got This" on Netflix!
- Bobby Evans, Mathew Pownall, & Elias James Edlund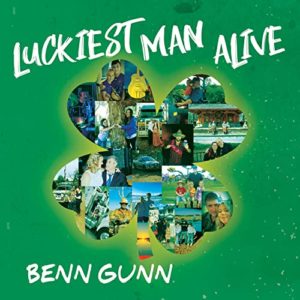 Celebrates a #1 song with Australian country artist Benn Gunn!
- Kevin Rowe & Andrew Cavanagh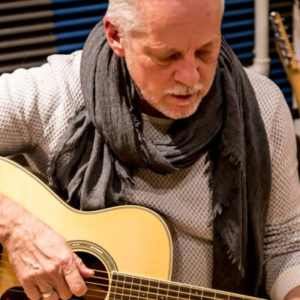 Song placement on network TV Show - Lethal Weapon!
- Ray Weaver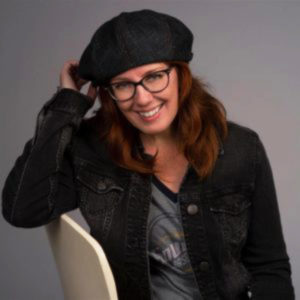 Signs exclusive staff-writer deal with VibeCity Publishing!
- Kelly McKay