Songwriters
Each week you'll meet a featured
recording artist on zoom and
target write for their project.
Co-Write
The featured artists
will choose a winning song-start to
complete with the submitting writers.
SongTown Presents:
Write For Recording Artists CrashCourse
We've lined up 3 recording artists for you to write for and
2 hit songwriters to guide you through the process...
3-Week Online Course / Replays On-Demand!
Starts March 7, 2022
Meet online with a recording artist in our live Zoom classroom each week!
• Find out what type of songs artists are looking for.
• Get your writing assignment for the week.
• Hitmakers Clay Mills & Marty Dodson give detailed instructions on how to approach your assignments.
• Live Q&A with Artists.
Submit a "song start" to the artist later in the week.
• After learning about the artist, you will submit a "song start" to the artist.
• Song starts can be a written chorus... lyric, music, or both!
Each artist chooses a winning "song start" and will schedule a co-writing session online with the writer.
• The artists will choose their favorite "song start" from the class .
• Each week the artists explain why they chose their winning "song start."
• All 3 artists will schedule a co-writing session with the writer who submitted the chosen "song starts!"
• Meet potential collaborators in this songwriting CrashCourse!
Meet Hit Artist Charlie Worsham
Warner Brothers Recording Act
Charlie Worsham is an American country music singer and songwriter. He is signed to Warner Bros. Records. He is a former member of the band Old Crow Medicine Show. His Warner Bros debut single "Could It Be" went to #13 on the Billboard Country Chart.
Pop Artist Niko Rubio
Atlantic Records Recording Artist
Singer, songwriter and guitarist, Danielle Rubio, better known as Niko, began her love affair with music when she was in her early teens listening to artists like the XX, Bob Dylan and Shakira. She uses her eclectic style and soulful voice to capture her audience.
New Country - Brandon Davis
TikTok Sensation/ Big Yellow Dog Records
Davis has not only recently scored a sweet deal with Nashville-based Big Yellow Dog Music but is also releasing a ton of new music, including his current single "Destiny." You can see him touring this summer with superstar Tim McGraw.
Attend From Anywhere On Any Device!
Replays Available for all classes.
Classes are once a week (March 7, 14, 21)
Location: SongTown's Online Video Classroom (Zoom)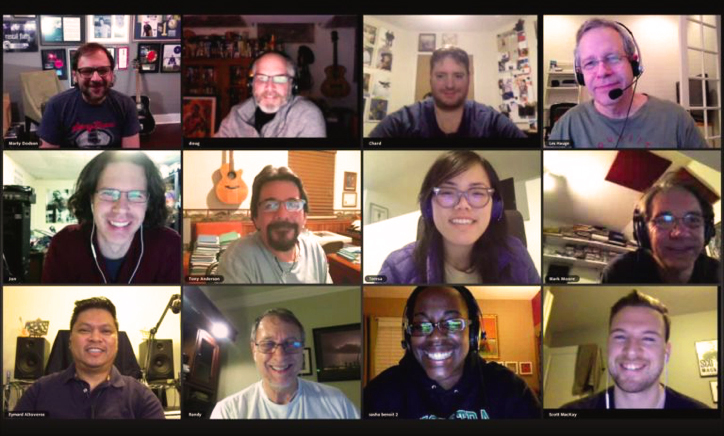 Additional Details & Pricing For This Songwriting CrashCourse
• Classes are easy to view and participate in from your computer, laptop, or smartphone.
• All classes are available to watch on replay if you miss it live. We keep the video up for 3 weeks after your class to review at your leisure.
• Post your assignments in the SongTown.com forum and discuss with your classmates.
• Course includes one free month of SongTown membership.
Class Schedule
• First class: Monday, March 7, 2022
• Individual Class Dates: March 7, 14, 21
• Class Time: 7pm- 8pm (CDT)
Location: Online on your computer or smart device
Price:
• Members $225
• Non-Members: $249 (Includes a month of  SongTown full-access membership!)
• Diamond Members can use one of their Free CrashCourse Credits!
**Tuition is non-refundable once class sells out or begins.
Train With Multi-Hit Songwriters…
Clay Mills
Multi #1 Writer/Publisher
Mississippi Delta native Clay Mills' list of accolades is quite impressive. 12-time ASCAP award winning songwriter/producer, penning #1 hits for Darius Rucker ("Don't Think I Don't Think About It"), Diamond Rio ("Beautiful Mess"), and Kimberley Locke ("Fall"). Along the way he collected Grammy Nominations for "Beautiful Mess" and Trisha Yearwood's "Heaven Heartache and the Power of Love". Clay has had over 150 songs recorded by major recording artists and is co-author of the best-selling book Mastering Melody Writing.
Marty Dodson
Multi #1 Writer/Publisher
Marty (born in Apple Valley, California) is an American singer-songwriter/producer. He has had songs recorded by artists such as Carrie Underwood, The Plain White T's, Kenny Chesney, George Strait, The Oak Ridge Boys, Saving Jane, Lonestar, Billy Currington, and Craig Morgan. He's celebrated 10 number one songs and counting throughout his career! Marty is also the co-author of the acclaimed book Song Building.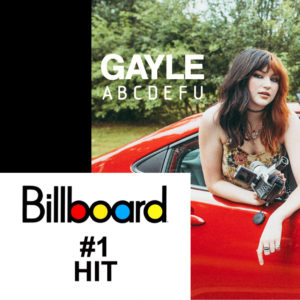 #1 song on the Pop Chart! "abcdefu" recorded by GAYLE.
- GAYLE (SongTown Alum)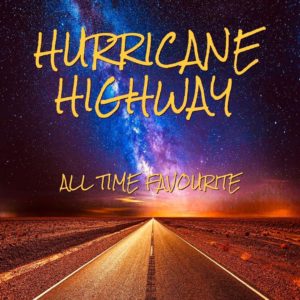 3 weeks at #1 on the British and Irish Top 10 chart! "All Time Favorite", recorded by Hurricane Highway.
- Kelly McKay, Kevin Rowe, Nancy Moser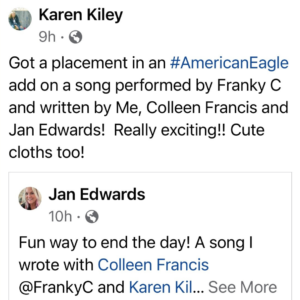 SongTown Member's sync song placed in an American Eagle Ad.
- Karen Kiley, Jan Edwards, Colleen Francis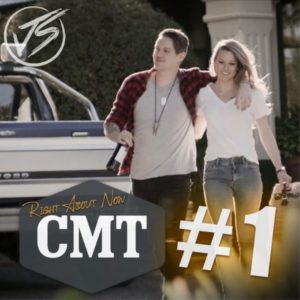 #1 song on Australian CMT Country Charts! "Right About Now" recorded by Josh Setterfield.
- Jesse Slack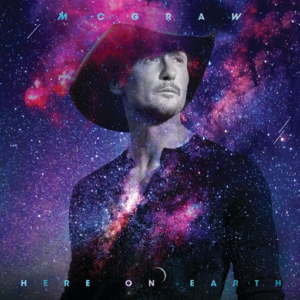 Song "Hallelujahville" recorded by Superstar Tim McGraw!
- Blake Griffith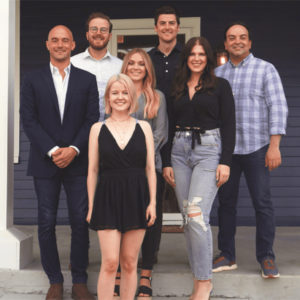 Signs deal with world-wide publisher Big Machine Music and co-writes #1 song "abcdefu"
- Sara Davis (Staffwriter at Big Machine)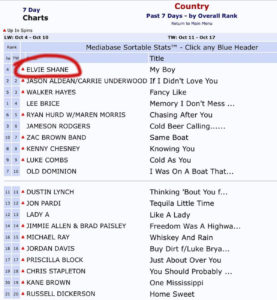 Wrote the #1 Billboard smash "My Boy" for country artist Elvie Shane!
- Lee Starr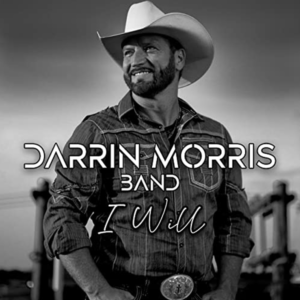 Celebrates #1 song "I Will" (Darrin Morris Band) on the Texas Country Music Chart!
- Randy Morrison, Jan Edwards, and Matt Rodgers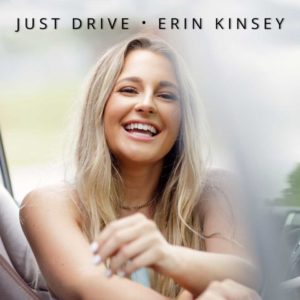 5 million Tik Tok plays and over 1 million streams on her single "Just Drive!"
- Erin Kinsey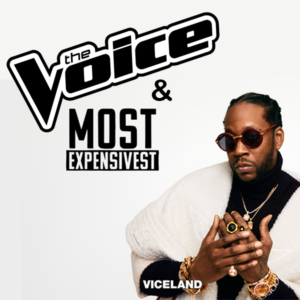 Songs featured on "The Voice" and "The Most Expensivist!"
- Rita Weyls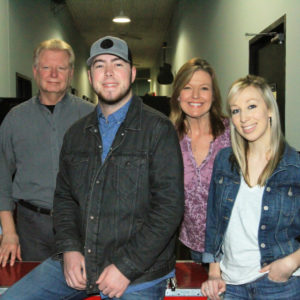 Signs exclusive writer/record deal with Given Music Entertainment. First single cracking the Billboard Charts!
- Conner Sweet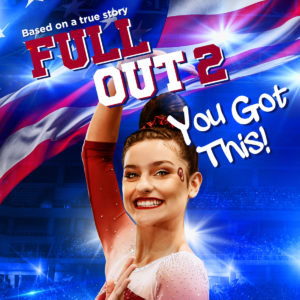 Sync placement in movie "You Got This" on Netflix!
- Bobby Evans, Mathew Pownall, & Elias James Edlund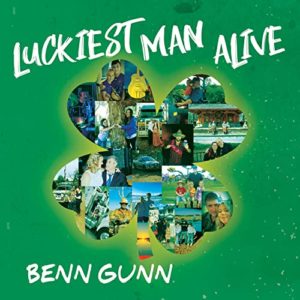 Celebrates a #1 song with Australian country artist Benn Gunn!
- Kevin Rowe & Andrew Cavanagh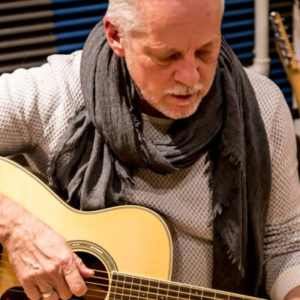 Song placement on network TV Show - Lethal Weapon!
- Ray Weaver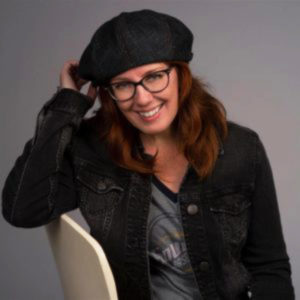 Signs exclusive staff-writer deal with VibeCity Publishing!
- Kelly McKay
Not Another Video Course
---
Unlike most online masterclasses these days, you're NOT getting a bunch of recorded videos and left to figure it out yourself. These are live zoom classrooms with hit artists and songwriters. You'll get training and Q&A sessions each week with Clay & Marty. This is your chance for full interaction and hands on training from hit songwriters.
FAST FORWARD YOUR WRITING
Make major progress in a very short time.
ST CrashCourses will change your  songwriting for life!
HANDS-ON COACHING
Live Q&A with hit songwriters & artists. Weekly assignments to write for artists.
MEET POTENTIAL CO-WRITERS
Many ST students have met & become collaborators through SongTown.
Including the artist Gayle & writer Sara Davis who went on to write the world-wide smash "abcdefu"!
VIDEO REPLAYS AVAILABE
If you can't make a class time, we've got you covered.
With video replays, you won't miss a thing.
SERIOUS FUN!
We believe in enjoying learning time.
No boring theory, just real-world techniques.
JOIN IN FROM ANY DEVICE
Join your weekly class experience from a computer or smart device.
Level Up Your Writing In 2022!