Writing for Sync CrashCourse:   Holiday Edition
In this 3-week online CrashCourse, learn how the sync world works for holiday songs
and what you can do to get yours placed!
Have you ever wondered how writers can get holiday songs placed in TV and film?
We've designed a brand new course with 3 top sync pros. "Writing for Sync—Holiday Edition" is designed to help you learn how to succeed with sync placements and get your holiday cheer out into the world.
Your course instructors are Daryl Berg, most recently music supervisor for the Hallmark Channel (referred to by many as "The King of Christmas" music), Jess Furman from Big Noise/Sound Revolver, and Jody Friedman, who works as a music supervisor and sync rep.
They'll teach you how the sync world works for holiday songs, and what you can do to get yours placed!
In this CrashCourse, you'll learn:
How the sync world works

How to write holiday songs for sync placements

Why supervisors call it "Christmas in July"

How to do creative covers of Christmas standards

What kinds of holiday songs get used in advertisements/TV/Movies
Classes are easy to view and participate in from your computer, laptop, or smartphone.
All classes are available to watch on replay if you miss it live. We keep the video up for 3 weeks after your class so you can review at your leisure.
You'll post your assignments in the SongTown.com forum and discuss with your classmates.
Class Schedule:
Monday, November 1st (7pm CT)
Monday, November 8th (7pm CT)
Monday, November 15th (7pm CT)
In each class, you'll get pro instruction along with an assignment to complete that week. Once you've completed your assignment, you'll post to the class forum and interact with your classmates. If you write a killer song, you'll get your song heard by top sync supervisors.
As if that's not enough, you'll receive an ST CrashCourse badge for completing the course!
Class Fees:
SongTown Members - $225
Non-Members - $249 (includes one month of full access to the #1 songwriter community in the world!)
Diamond Members can use one of their Free CrashCourse Credits!
**Tuition is non-refundable once class sells out or begins.
Meet Your Fearless Mentors...
Daryl Berg
Music Supervisor and Television Executive
Jess Furman
Senior Vice President of Sync Strategy (Big Noise Music Group)
Jody Friedman
Sync Supervisor/Rep/Writer with HD Music
Daryl Berg is a music supervisor and television executive known for his work at Fox Sports' Fuel TV, Hallmark, and Reveille/Shine America Studios. He is also the principal at Sound Canyon, a music services company specializing in music supervision, music licensing, and creative development for television. He lives in Los Angeles with his wife, Nina, an executive in the beauty industry.
Jess established custom music house Sound Revolver in LA where she has produced, written, and repped hundreds of songs for other artists, TV/Film series, and Ads/Commercials.
Projects through Sound Revolver have won a Telly Award, Clio Award, and gone RIAA Certified Gold. They've also been featured on everything from HBO to Dreamworks, Nickelodeon, and national ad campaigns for major brands.
Jody Friedman has worked as a music supervisor and doing music clearance for film, television trailers and web series. Jody's in-depth knowledge of music publishing & copyright allowed him to build HD Music Now from the ground up. For over a decade they have been licensing music and sound design to the likes of ABC, NBC, Showtime, HBO, CW, Sony, Universal, Disney, Warner Brothers, Bunim-Murray, MTV, and more.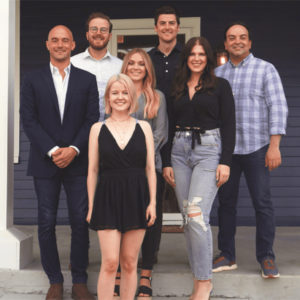 Signs an exclusive staff writer deal with world-wide publisher Big Machine Music!
- Sara Davis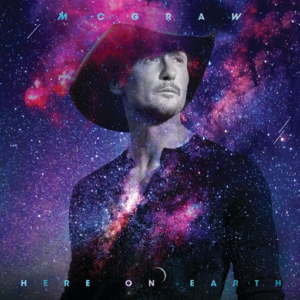 Song "Hallelujahville" recorded by Superstar Tim McGraw!
- Blake Griffith
Signs exclusive deal with Atlantic Records and Kara DioGuardi's company Arthouse!
- Gayle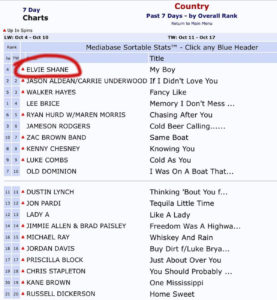 Wrote the #1 Billboard smash "My Boy" for country artist Elvie Shane!
- Lee Starr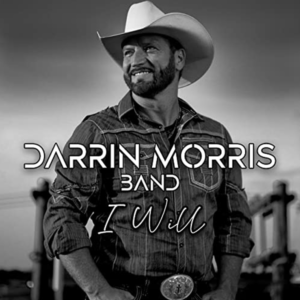 Celebrates #1 song "I Will" (Darrin Morris Band) on the Texas Country Music Chart!
- Randy Morrison, Jan Edwards, and Matt Rodgers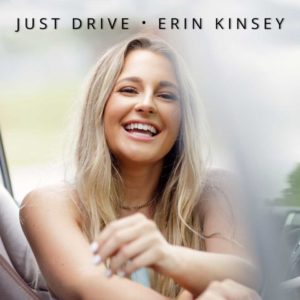 5 million Tik Tok plays and over 1 million streams on her single "Just Drive!"
- Erin Kinsey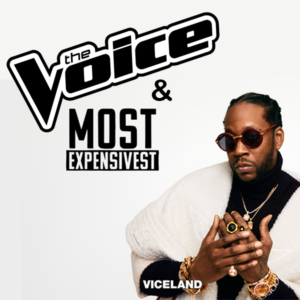 Songs featured on "The Voice" and "The Most Expensivist!"
- Rita Weyls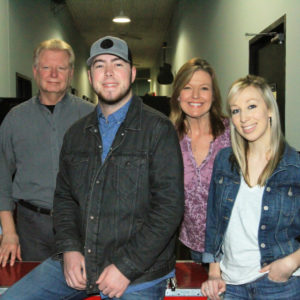 Signs exclusive writer/record deal with Given Music Entertainment. First single cracking the Billboard Charts!
- Conner Sweet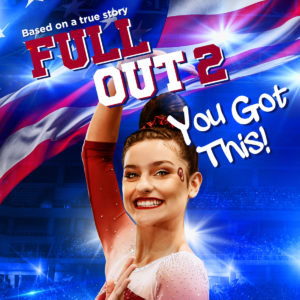 Sync placement in movie "You Got This" on Netflix!
- Bobby Evans, Mathew Pownall, & Elias James Edlund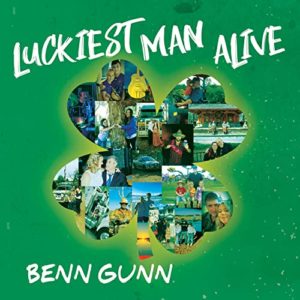 Celebrates a #1 song with Australian country artist Benn Gunn!
- Kevin Rowe & Andrew Cavanagh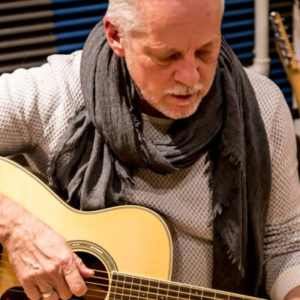 Song placement on network TV Show - Lethal Weapon!
- Ray Weaver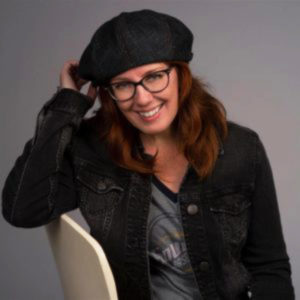 Signs exclusive staff-writer deal with VibeCity Publishing!
- Kelly McKay